Microsoft 365 for Business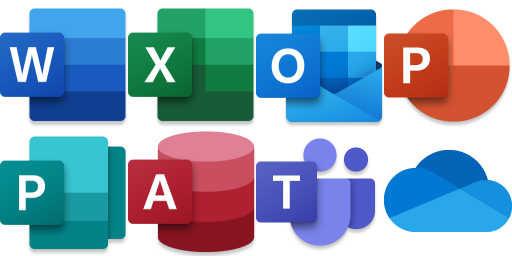 Microsoft 365 is a comprehensive email and workplace platform that ties together all of the Office apps with OneDrive and Teams for total integration. Access and share your files from anywhere, chat and meet over video in Teams, and collaborate in real-time on the same document with coworkers. Administrators can manage users, licenses, and metrics from a centralized web based console. With Microsoft 365, you can be more efficient than ever before, whether in the office or working remotely.
Office 365 Subscriptions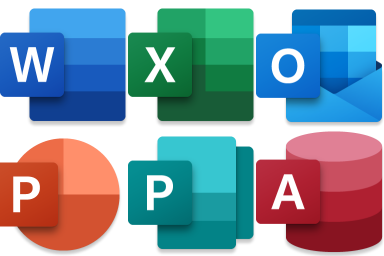 Microsoft Office programs such as Word, Excel, and Outlook have been a mainstay in businesses for decades, but the ways they are used and paid for are changing. Much like hosted Exchange email, Office 365 subscriptions alleviate potentially expensive upfront costs with a pay-as-you go model. With the ability to put a single license on up to 5 PCs, Office 365 is now an increasingly attractive option for value, and the benefit of having all of your Office apps always up to date means there's no more costly upgrades to worry about.
---