3CX
3CX is an award winning internet phone system that replaces expensive proprietary hardware with affordable and highly customizable software. The 3CX phone system can run on ordinary Windows PCs (or even tiny Linux-based systems) and is compatible with a wide range of phones. 3CX has been developed specifically for the Small to Medium Business market with features that make it easy to install and manage, saving businesses considerable costs in both time and money. Switching to a VoIP system reduces or removes the need for traditional phone lines, often leading to a monthly savings that will make the system pay for itself over time. 3CX includes a web-based configuration interface, voice mail, auto attendant, call queues and hunting, integrated backup, and other features:
Connect remote locations with a single phone system, or have a main system and multiple controllers that are connected but can act semi-independently
Have individual users connect remotely from their house or other location with no additional hardware
Connect with a regular VoIP capable phone or headset, or use the 3CX desktop app on Windows or Mac with a microphone or PC headset
Receive calls to your extension from anywhere on Android or iPhone with the 3cx mobile app
Make calls over WiFi or 4G via the 3CX app instead of your cell phone voice provider
Find more info at 3CX.com
Phones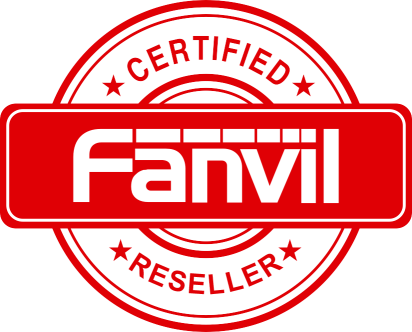 3CX works with many popular phones including Yealink, Cisco, Fanvil, and others. Phones themselves can even be accessed and configured directly through the 3CX manager. With a Power over Ethernet switch, many phones can work without a power adapter and can chain into a PC so there's no need for additional wiring. MAI Computing is able to determine compatibility with any existing phones and wiring, and can help choose which phones would work best for your business.
---